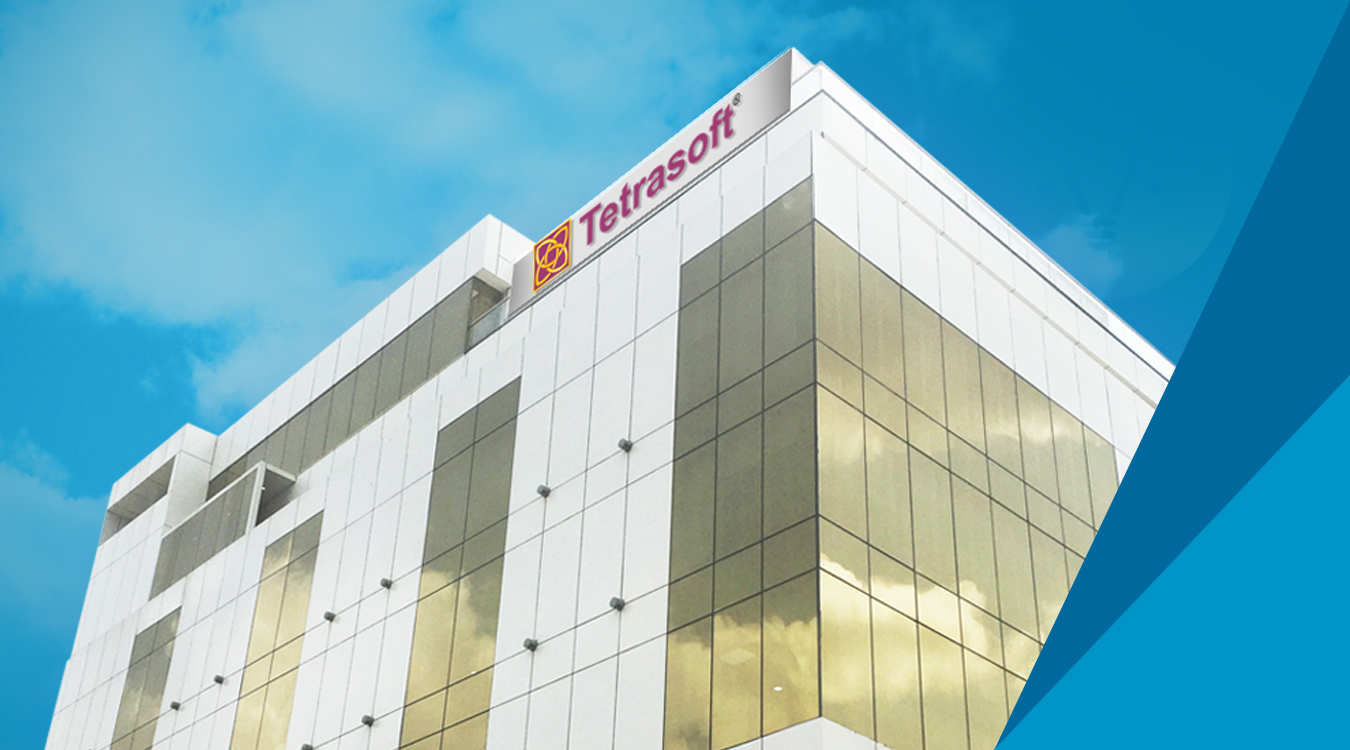 How WE DO
Efficient Enterprise IT teams always run in two modes; One enabling optimization of RUN
and the other enabling continuous transformation enabling CHANGE. Digital adaptability, Innovation and Design thinking are essential.
Our BELIEF
Digital Transformation is a continuous journey. Our digital transformation investments
are guided by strong belief framework. We assess these beliefs regularly to align to future needs of the industry.
SERVICES
Our technology service offerings are aligned to building practice centric SMEs.
Tetrasoft has FOUR distinct service lines catering to building talent across 24 practices.
Whom WE SERVE
We offer Information Technology Solutions and Services to leading
global enterprises across different industry verticals.
LIFE @ TETRA
Its all about
Happiness, Talent, Family, Fun, Diversity, Inclusivity, Excellence and engaging workplaces