Information Management & Analytics
We help our customers design, build and run data/insights driven organizations by helping them in maximizing the value of analytics and insights. We have demonstrated competence across two decades in delivering operational excellence, new products and services, competitive nimbleness, and continuous growth. Information Management and Analytics service line offers an integrated approach through interlinked but distinctly different competencies which are nurtured across six practices that deal with designing strategy, manage data, deliver information, improve performance, optimize insights, amplify intelligence, build capabilities, and manage environments.
Indicative list of technologies our teams working in this service line.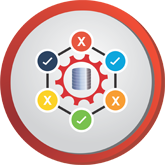 Enterprise Data Management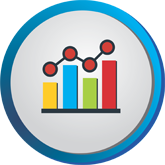 Performance Management Analytics
BI Reporting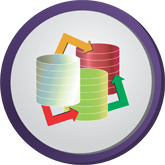 Data Transformation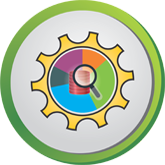 Advanced Analytics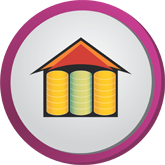 Data Warehousing
Analytics driven business transformation
Performance objective focused environment with consistent information infrastructure
Complete Big Data and Analytics outsourcing